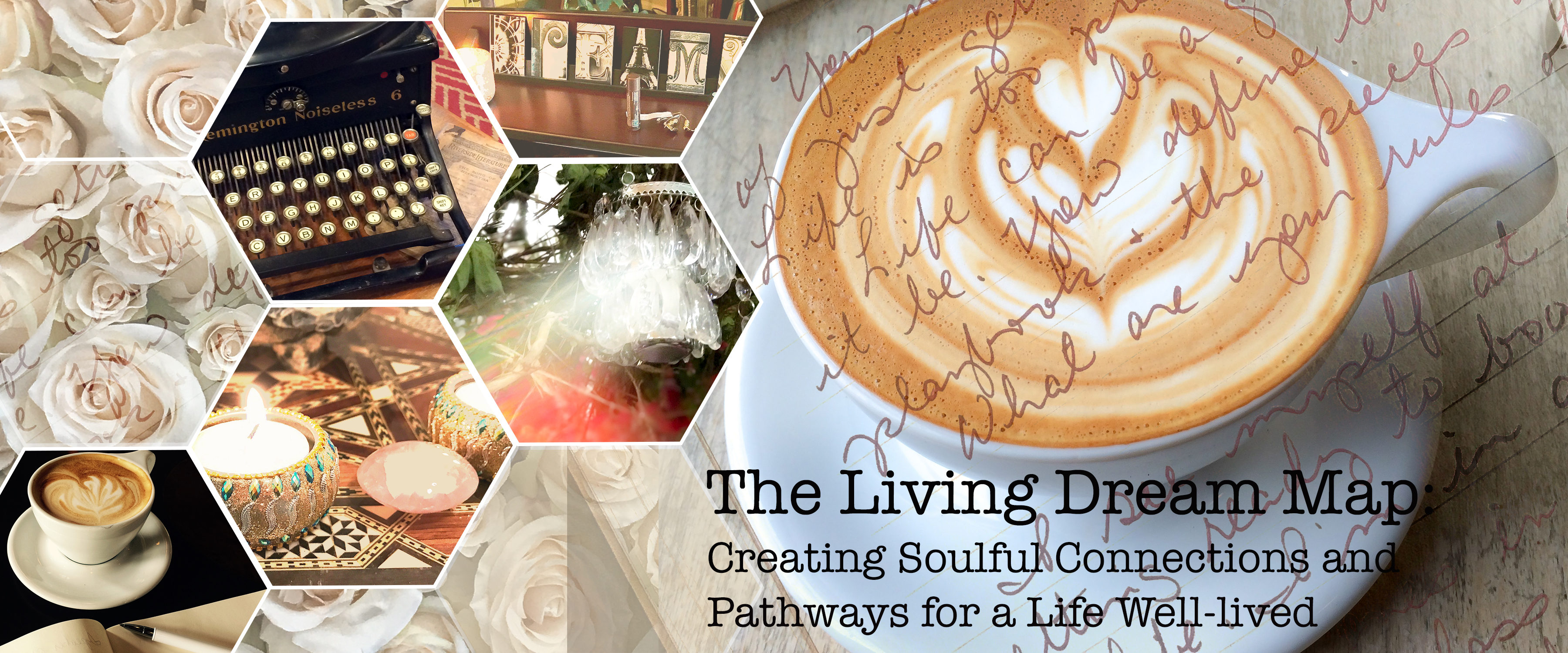 STEP INTO SACRED TIME
No matter what business you run, industry you are in or job you have, you need the ability to create, innovate and adapt to the changes.  We are living in a society of so much potential and possibility, and we can no longer effectively access it from the same thinking of the past.  
You are part of the solution and a new paradigm of social conscious innovators, visionaries, and spiritual seekers who have amazing ideas and create them.  You feel a deep need to create something that hasn't been seen before and you want to live life and have fun doing it. 
The Vision
Love. Time. Truth. Power. Trust
You were born at this amazing time in history to tap into deep spiritual wisdom that resides within and bring it out to the world in a creative and innovative way. You are meant to live your life to the fullest. As you combine powerful spiritual wisdom with practical actions, you create life- changing results for yourself, loved ones, and the world.
Shamanic Soul Fusion offers you spiritual and energetic insights and experiences that will help you design your own reality while helping to co-create an amazing world based on freedom, love, and peace.
The wisdom of the Earth is showing you new possibilities for life. And you are listening while taking soul aligned action.
Thank you.
I'm excited to begin this journey with you!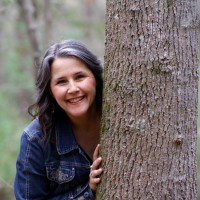 Innovator. Shaman. Mentor.
Live on the edge of time.
Where innovation happens, creativity soars, and movements are born.
Is This Your Story?
You are a creator, visionary, innovator and spiritual seeker, who knows there are better ways of doing things.  You are constantly learning and exploring to become the best version of you possible, live your life, and make a difference.  You are a forward thinker who has inherited a troubled past from the generations before you and with that are the limitations which you never believed in. And maybe you pretended to believe just so you wouldn't create any waves.
But deep down you knew something wasn't quite right.
After all, this life is meant to be lived to the fullest, explored, and savored and enjoyed.
You were probably told to take a safer route, stop fantasizing, or even that you are selfish for thinking of creating amazing and innovative things.  But it's who you are, and you know something greater is out there for you.
You are looking for guidance and a community that encourages innovative thinking and fosters new ideas.  
You might find yourself at times caught in the illusion of the past and how things used to be done.  At those moments you might feel trapped, lack self-confidence, and not sure what actions to take.
You then bust out of the trance you are in and listen to that still quiet voice of your intuition showing you another way.  The unconventional way.  The way of adventure and possibilities.
A slow awareness comes in revealing to you false beliefs and assumptions that you had held as well as powerful mind blowing possibilities.
You now can create with a focus and intensity that may take others by surprise.
First, you know you need to: 
Get crystal clear on who you are, not who they say you are.

Be aligned at a deep soul level.

Be able to discern what is intuition versus mind chatter or ego.

Create a life you love NOW and build from this place.

Develop a sacred relationship with time so you let go of burn-out, stress, struggle and pushing yourself too hard.

Identify your unique process of accessing spiritual wisdom and creating aligned actions from it.

Expand your beliefs of what is possible.

Create a foundation that supports your future growth.
You continue to hear that you just need to change your mindset, make more money, and then you can really live your life. Later.
But you know something needs to happen
NOW.
How can you be present in the now and create and envision an amazing future?
When you look at your life from a spiritual energetic lens you have the ability to transcend the challenges you face. Instead you will see them for what they are.
Opportunities.
Our world is constantly changing at such a rapid pace that hasn't been seen before. There is more of a need for innovators to provide solutions for what is happening in the world.
It's no longer feasible to stay quiet, wait, and hope everything will turn out right.
You are feeling a pull within to act. Not only for you and your family and friends.
Also for the Earth.
To find these solutions and possibilities for yourself you don't have to go far. It's right there in front of you. Dreams, intuition, signs or coincidences, the connections of nature, and more.
It wasn't something they taught you in school. You had to look for it on your own. And even then, it was after all the "serious work" was done.
What if they had it all wrong?
And the more you developed your spiritual and energetic connection, the more opportunities and amazing life choices showed up?
As you expand your ability to navigate the spiritual and energetic worlds, you also expand your ability to see new possibilities.
To innovate.
Welcome to the Spiritual Innovation Lab!
Let's explore together in a safe environment built on trust and authenticity new spiritual concepts. Also learn to deepen and refine the ones you have locked away until you were ready to see them and act on them in a soulful and aligned manner.
Are you ready to learn about soul loss, ancestral ties, cutting invisible energetic cords that hold you back, spiritual protection, time bending, future selves, parallel realities, power animals, spells, enchantments, boundaries, listening to the voice of the land, healing, destiny retrieval, letting go of addictions, discovering your purposed, hiring and firing you personal guides, and much more?
You know that you are going to leave the world better in some way.  And you are not going to wait until someday. Your motto is…."If not us, then who?  If not now, then when?" Because of this intense calling and desire to make a big difference in the world, you find yourself stressed, working too hard, taking on another generation's ideas of how things need to be done.  You might find yourself burned out, not living life, and feeling alone. At times, you walk a fine line of money consuming you or being a big factor in your decisions, and you want help to live your life. Actually, you want help so you can experience your life and have fun. It's time to go to the root of who you are, what is holding you back, and what is making you shine. Massive shifts happen when you are clear on who you are and living the life you want while having the business you desire.
Be part of the solution while living your one and precious life.
Take a peek inside Monica's mind . . .
In a previous post, I mentioned that 2018 is what I'm calling The Art of Divine Flow.  We are tapping into so much spiritual knowledge and also needing to figure out a way to ground it and take inspired action from that guidance.  Flow comes in many...
Ready to Experience More Soul in Your Life and Business?
Join the Movement that Will Shift How You See Energy in Your Business, Finances, Love Life and Creativity with Weekly Access to Ancient Wisdom for Practical Results.