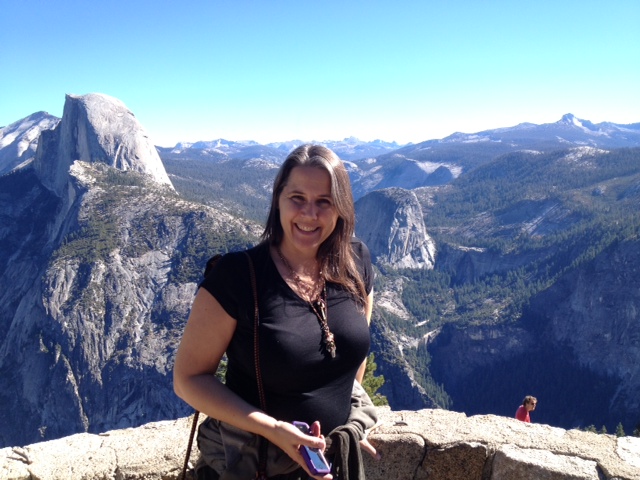 Hello, I am Monica Kenton and I would like to tell you a little bit about myself.
I am a spiritual mentor, shaman, author, speaker, and entrepreneur.  I help socially conscious spiritual innovators  break free of beliefs, patterns, and habits that have kept them from their highest potential for years and sometimes lifetimes.  I combine spiritual/energetic principles from ancient wisdom with modern day strategies to create rapid transformation.   I believe in taking action on spiritual guidance to create amazing and mind-blowing results.
In my thirties I found myself facing a personal life crisis and was awakened to new spiritual and energetic ideas.  The path of shamanism found me, and I realized I was amazing at helping people make quantum shifts in their life.  In order to get my message out, I knew I needed to learn about money and business, and studied with a business coach.  Within 4 months, I left University as a professor of 21 years (and supervisor of a the second year Spanish Language Program) while replacing my income by incorporating spirituality and business building.
For 2 1/2 years that worked until one day I noticed my hair falling out, my blood pressure skyrocketing, and a huge piece of me missing…..my soul.  I realized I wasn't really living.  For the next 18 months I stopped marketing and got by.  I worked with people who found me by referral, cut my expenses drastically, and learned and took over all technology for my website, sales, and more.  I became self sufficient until I knew my next step.
I discovered how easy it was to allow someone else's guidance to override the voice of my own soul. Once I learned what I needed to learn, from that experience, I released the old version of myself, and everything fell into place: relationships, health, home, income, and my spiritually minded business.
This is why I created The Spiritual Innovation Lab.  
I'm a very smart (and unconventional) business woman.  What I love most about my work is seeing people let go of blocks and challenges, to truly shine, to connect in with their own profound spiritual insights.  I know that this can be done in a lot less time because when you make a profound connection with your inner guidance, you make your visions become your reality by consciously creating your life.
Welcome to the New Spiritual Paradigm!  
I'm excited you are here.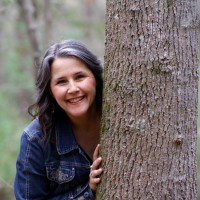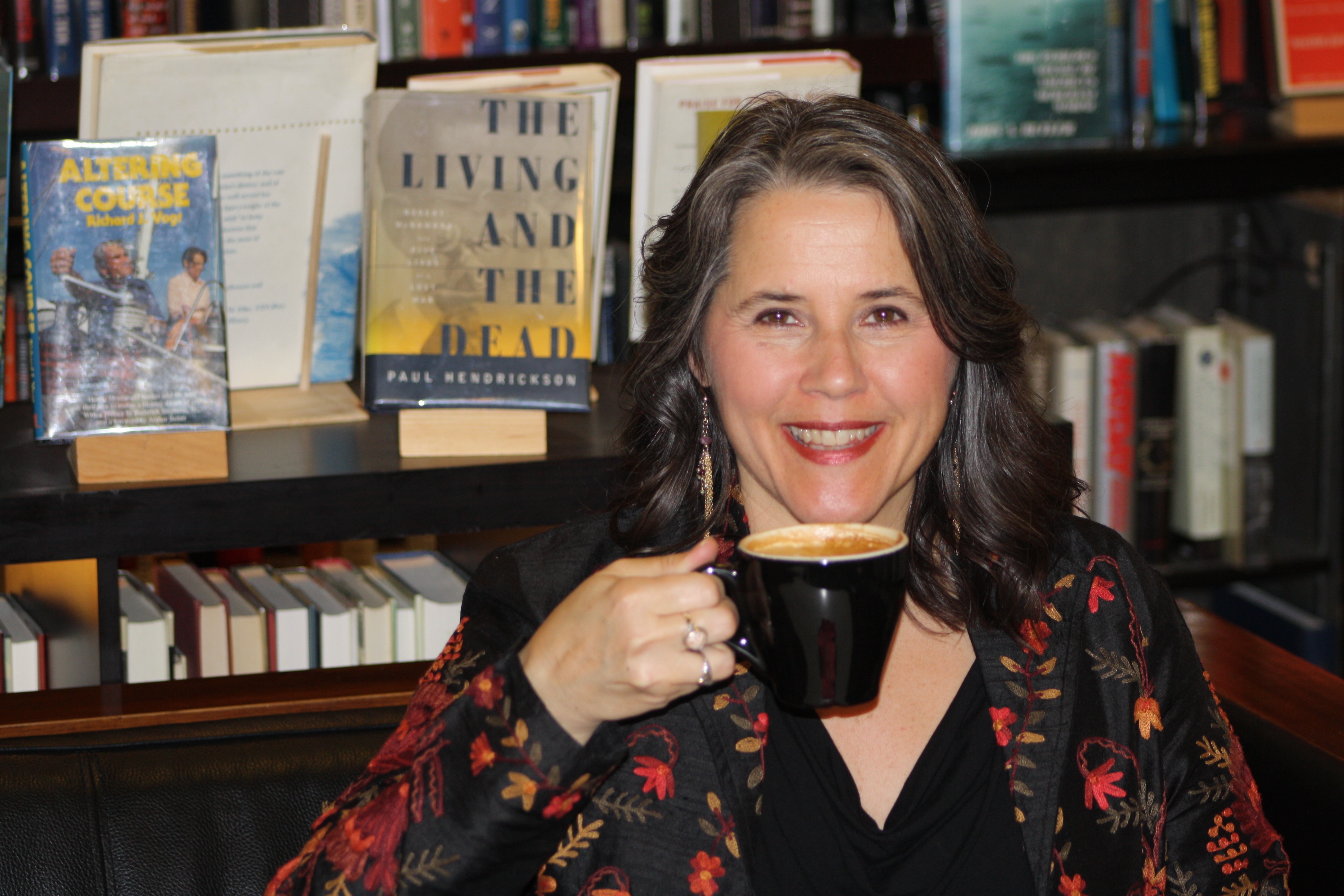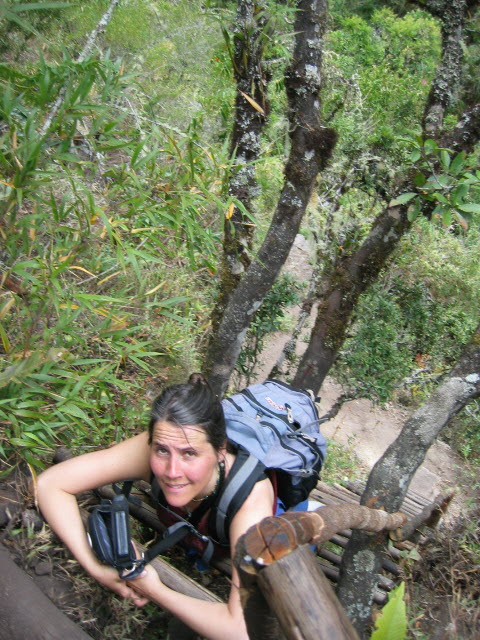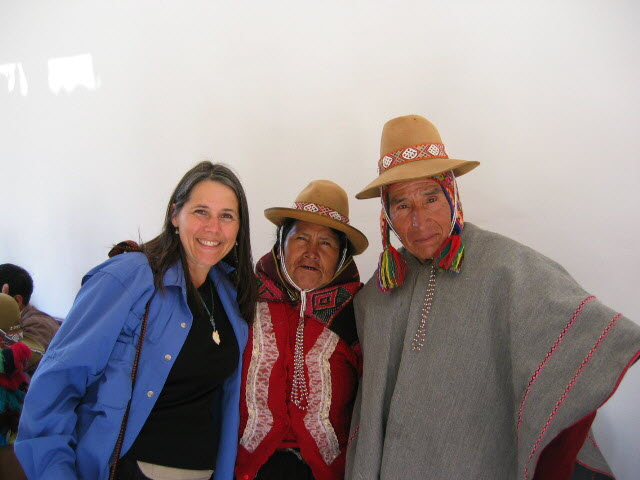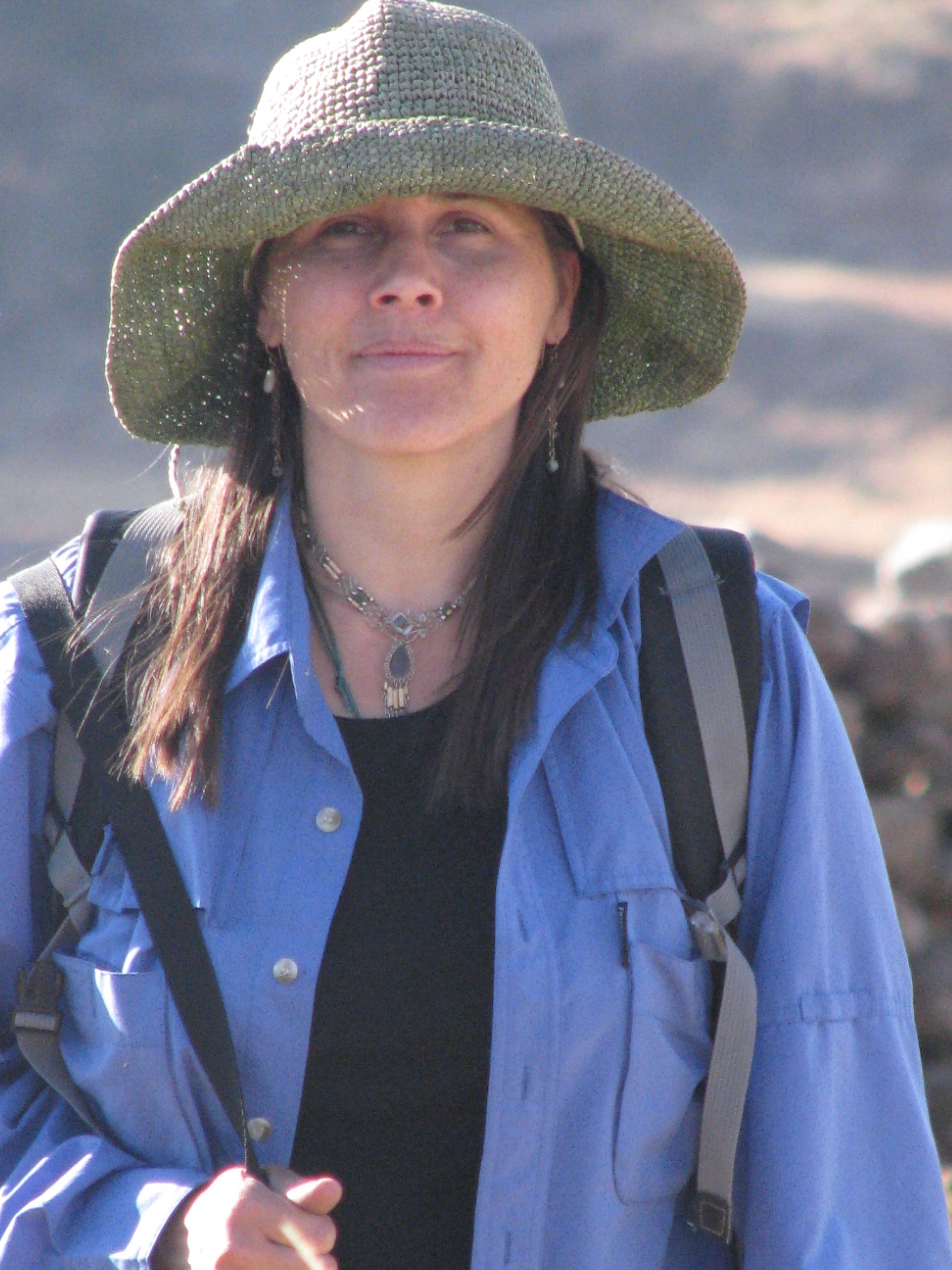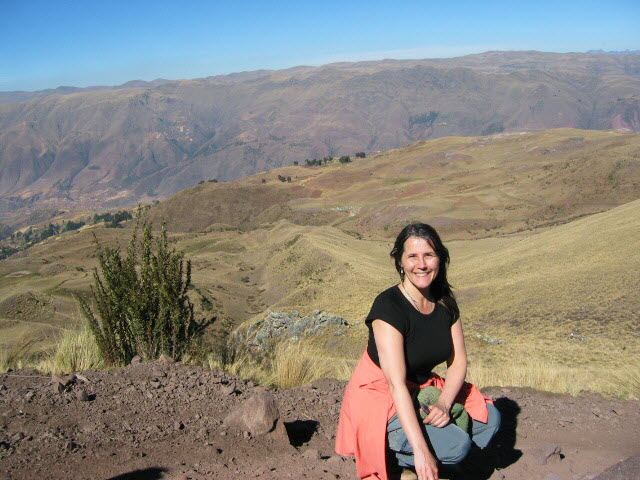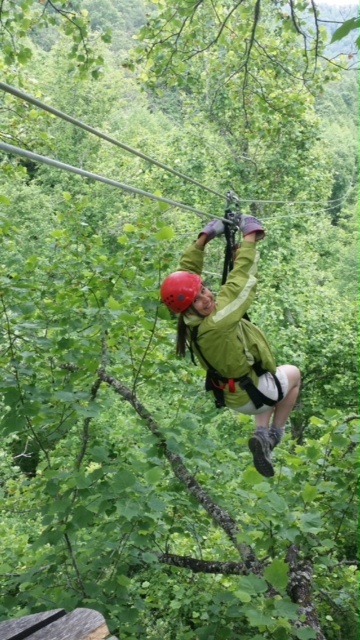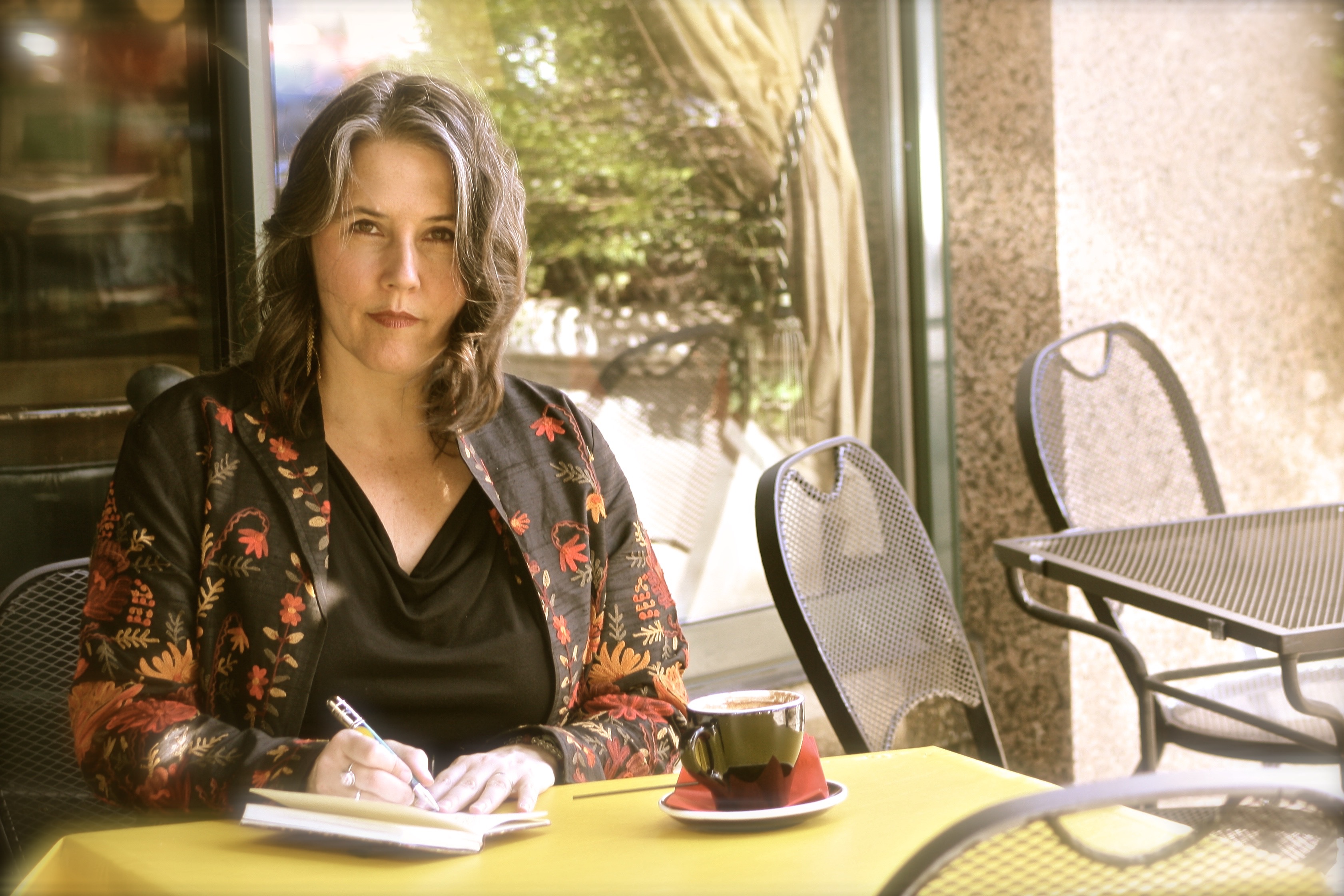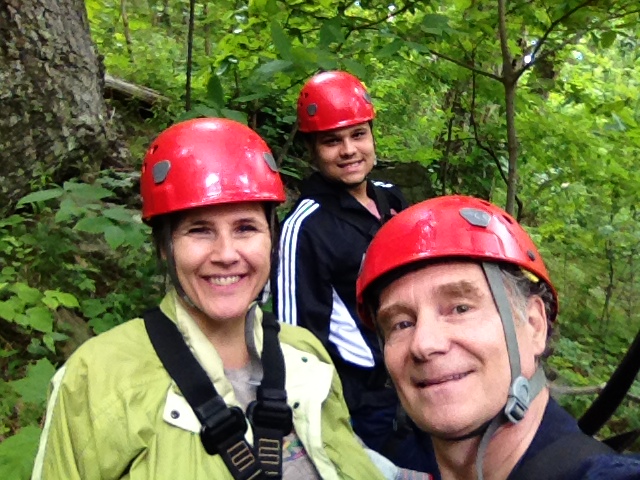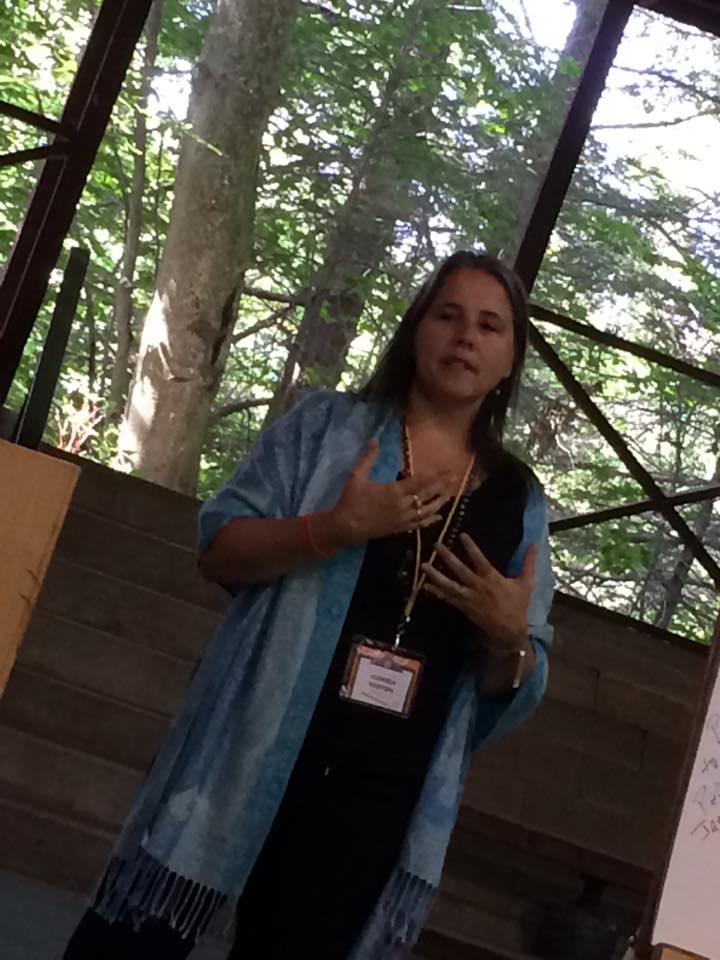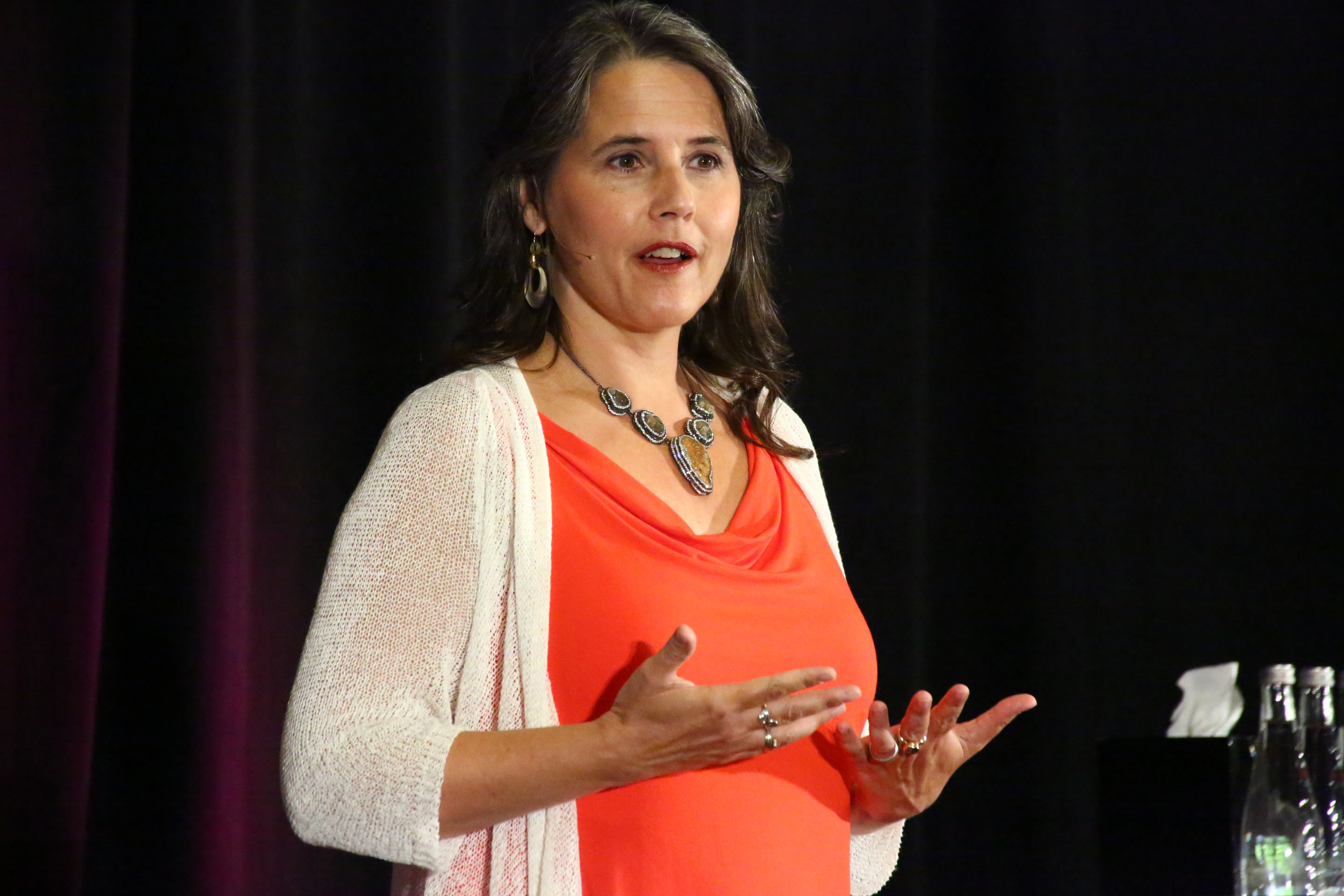 Ready to Experience More Soul in Your Life and Business?
Join the Movement that Will Shift How You See Energy in Your Business, Finances, Love Life and Creativity with Weekly Access to Ancient Wisdom for Practical Results.